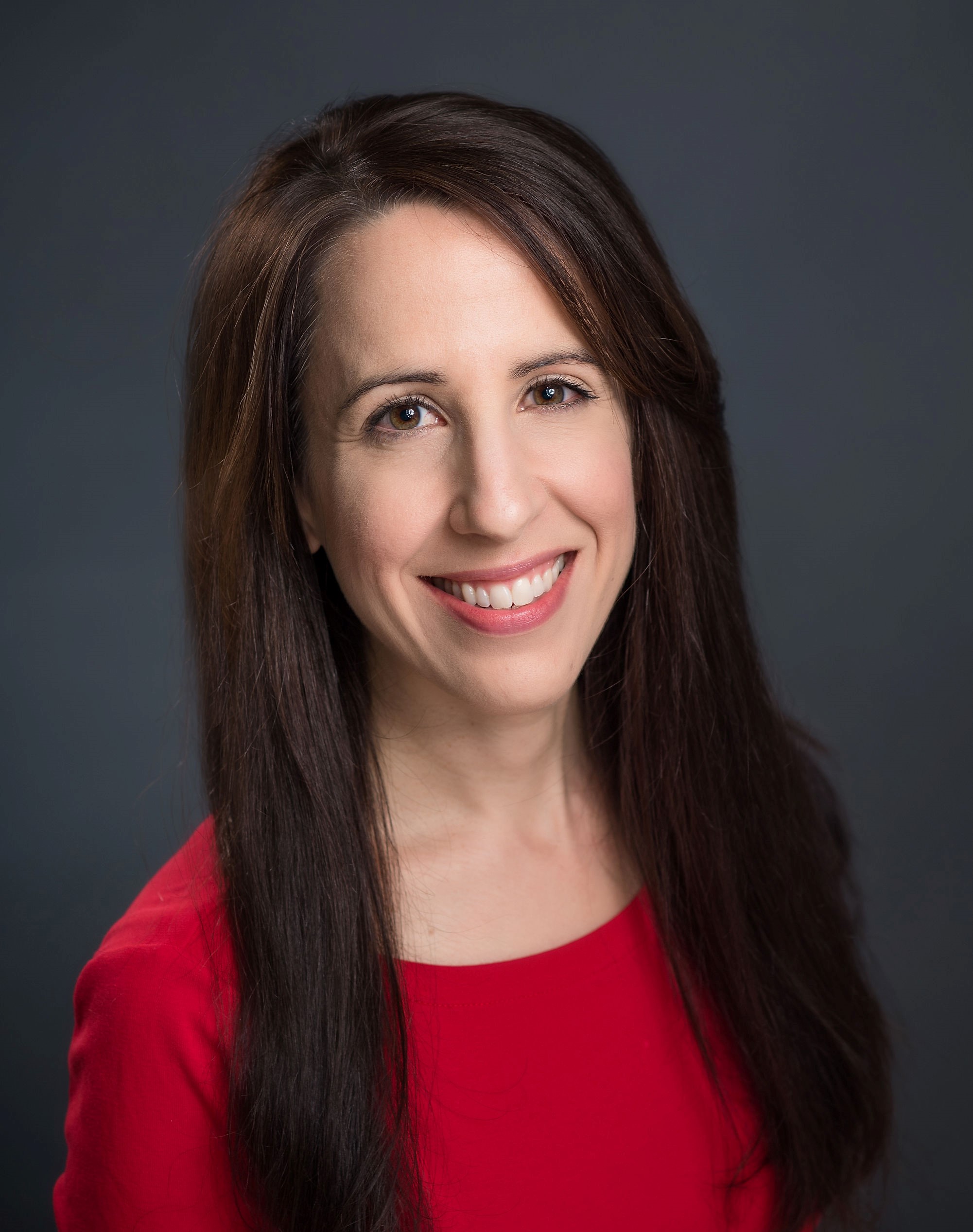 PHONE: 360.220.1519
FAX: 360.205.2129
EMAIL: heather@erblawfirm.com
PO Box 5918
Bellingham, WA 98229
Education
Florida State University College of Law, J.D., 2004
Staff editor, Journal of Land Use & Environmental Law
Staff editor, Journal of Transational Law and Policy
University of West Florida, B.A. English, magna cum laude, 1999
Bar Admission
Washington
Florida (inactive)
Professional Activity
Washington State Bar Association Health Law Section
Washington State Bar Association Indian Law Section
Whatcom County Bar Association
---
Heather Erb proudly serves nonprofit organizations, tribal governments and other organizations in the areas of health care, public health, emergency preparedness, government relations, corporate governance, 501(c)(3) formation and maintenance, contract drafting and negotiation, and code/ordinance development. She has been practicing law for the last fifteen years.
Currently, in her representation of the American Indian Health Commission, Heather is working on legislation that addresses Indian health improvement in Washington state. She has previously provided training and outreach to state agencies, tribal representatives, and Indian health program staff and administration across Washington State on Indian health legal policy including American Indian and Alaska Native income tax exemptions, Medicaid expansion, cost sharing, premium sponsorship, and contracting with qualified health plans. She has drafted numerous state tribal consultation policies as well as proposed revisions to the Office of the Insurance Commissioner and Health Care Authority Washington administrative codes.
In the early years of her career, Heather gained considerable litigation experience as an assistant state attorney, conducting over thirty-five jury trials including capital crimes.
Related Employment/Clients
American Indian Health Commission
Olympic Community of Health
Upstream USA
Lummi Nation, Staff Attorney, 2007-2012
Office of the State Attorney, 10th Judicial Circuit, Assistant State Attorney, 2004-2007
Department of Business and Professional Regulation, Law Clerk, 2002-2004
Community Involvement
Alliance for Healthy Washington, Board Member, 2018-Present
Wayfind Volunteer, 2014-Present
City Club Bellingham Program Committee 2019-Present
Sehome High School Mock Trial Coach 2008-2011
Law Advocates Street Law Program, 2008-2009
Selected Publications
6.10.15
"The ACA, the Service, and Indian Health Care Delivery System."
American Bar Association Section of Taxation News Quarterly, Vol. 34 No. 4, Summer 2015.
3.1.15
Washington Insurance Issuer Requirements for American Indian/Alaska Native Enrollees and Enrollees Seeking Services at Indian Health Care Providers – American Indian Health Commission
A legal guidance document for Indian health care providers, non-Indian health care providers, and health insurance issuers that provides an overview of the state and federal requirements for issuers with American Indian/ Alaska Native (AI/AN) enrollees and/or with enrollees utilizing Indian health care providers.
8.1.14
Indian Health Care Reform Manual for Washington State – American Indian Health Commission
A comprehensive online manual that provides tribal governments, state agencies, and individuals with an explanation of the legal requirements for Indian health care reform under the Patient Protection and Affordable Care Act and the newly reauthorized Indian Health Care Improvement Act.
7.8.14
Guidance for American Indian and Alaska Native Income Exemptions for Modified Gross Income-Based Washington Apple Health (Medicaid) – American Indian Health Commission
Provides a broad overview of the American Indian and Alaska Native income exemptions for purposes of applying for Modified Adjusted Gross Income-Based (MAGI) Washington Apple Health (Medicaid).
3.8.14
Washington Health Benefit Exchange Tribal Consultation Policy
Provides the legal requirements and process for an effective government-to-government relationship between tribal leaders and the Washington Health Benefit Exchange in the implementation of policies that have tribal implications for any of the twenty-nine tribes or two urban Indian health care programs of the State of Washington.
Selected Presentations
10.5.18
"Building Partnerships for Public Health: Collaboration in Emergency Preparedness"
Public Health Law Conference 2018, Phoenix, Arizona
10.17.18
"The Washington State Indian Health Care Improvement Act: Removing Barriers to Innovations"
Washington State Public Health Association Conference 2018, Wenatchee, WA
10.22.18
"Representing Your Client in Federal Court – Ethics"
National Business Institute CLE Representing, Spokane, WA
5.5.15
"Best Practices for Contracting with Indian Health Care Providers."
Washington Office of the Insurance Commissioner
1.31.15
"The ACA, the IRS, and the Indian Health Care Delivery System."
American Bar Association Section of Taxation Midyear Meting, Houston Texas
8.24.14
Indian Health Care Law CLE
Washington Office of the Insurance Commissioner
4.24.14
"Maintaining a Successful Nonprofit: Avoiding Legal, Tax, and Leadership Pitfalls."
Nonprofit Workshop, Bellingham, WA